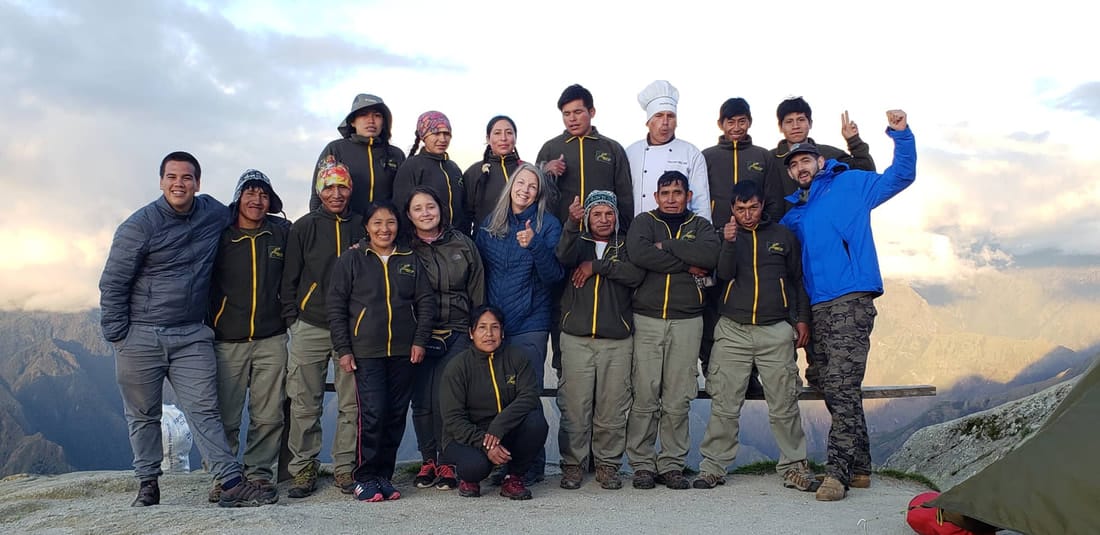 Sustainable Travel & the Inclusion of women in Peru.
When others go low, we go high.
A few days ago, while we were getting ready to start our two-day training on Wilderness First Aid in preparation of the 2019 season, we awoke to the news  that a horrible review had been posted on our Trip Advisor page.
This fake review was obviously written by someone using this public forum and creativity to do harm and spread misinformation rather than truth. What this contributor had written was literal nonsense with the intent to discredit our women empowering project. The review purported that Evolution Treks Peru was in fact not employing women at all, and that nothing set us apart from any other companies. 
The fact of the matter is, that following our lead, two of the companies that take the most tourists yearly to the Inca Trail (one of them a local, and another the other international) have started to hire women porters. Our work of transforming the travel industry in Peru has started to yield results; the leadership we provide in terms of shaping this industry into something more inclusive for women, and more fair for all porters in general is finally taking hold. At Evolution Treks Peru, both women and men porters earn the same amount of money.  Equal employment opportunity and equal salary pay, which is at the core of this project has been historically unheard of in these lands.
We knew that it was not going to be an easy task; from the start of this project, we understood that we were taking on one of the most daunting endeavors that any other company has attempted in the last three decades. Convincing these women to rise to the challenge of taking jobs as porters, something that for decades had been the sole realm of men, was a 'mission impossible' proposition. 
After many months of training them, we finally took them on the Inca Trail and they successfully climbed Dead Woman's Pass. We like to think that in a metaphorical way, they brought the 'dead woman' back to life inside them, demonstrating to everyone that women can also be porters on the Inca Trail, and that despite the physical differences with men, if given the right and fair conditions to work, they can do anything that men can do. These young women showed every other woman in Peru that 'impossible' is just a state of mind. They opened the way for many other women to become porters, guides and hopefully someday business owners too.​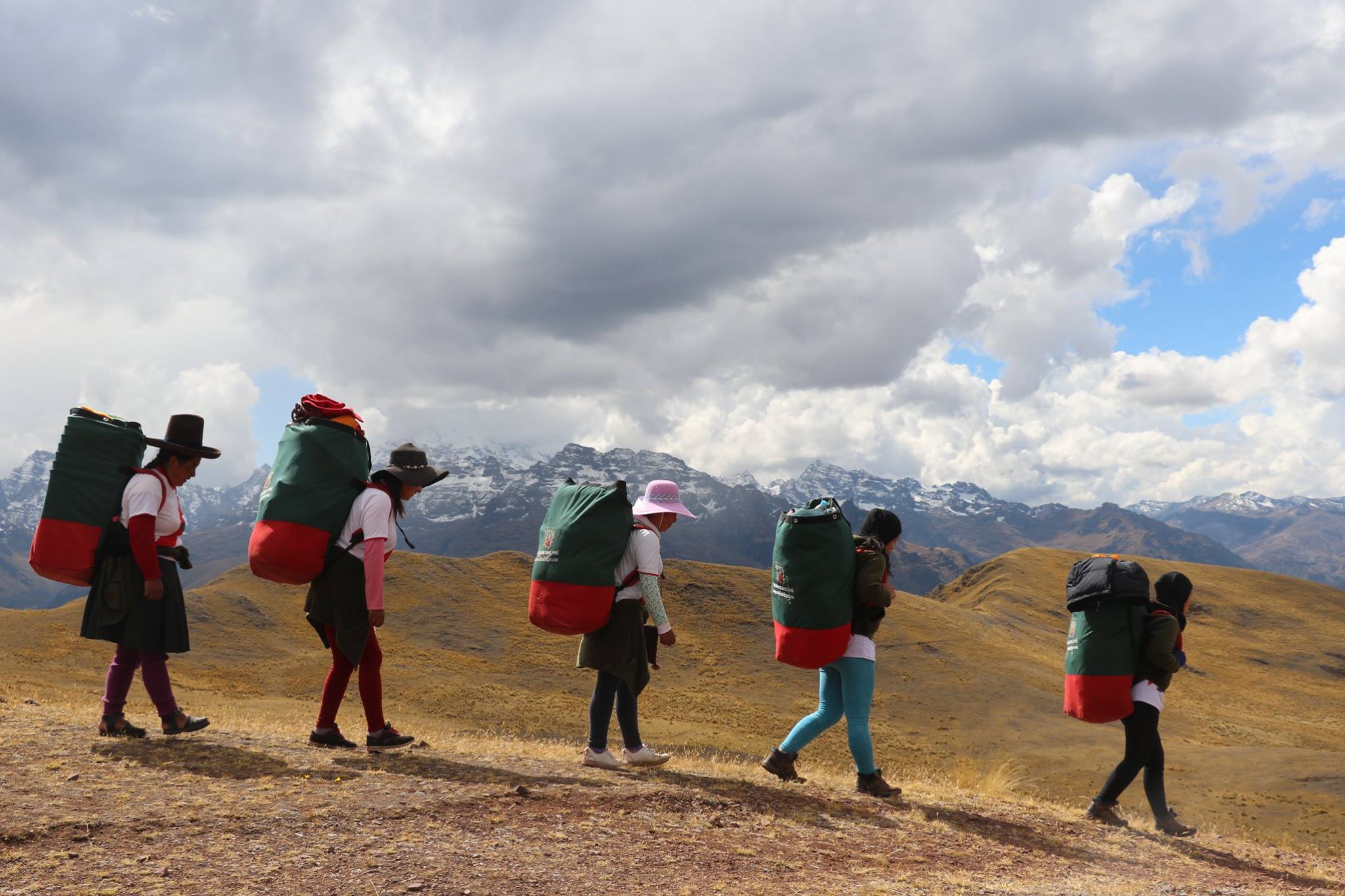 Many international and local media outlets have reported on these powerful women porters and many more will continue to do so. A couple of documentaries about this project are to be released soon. The Peruvian news outlet El Comercio, featured our women porters project as one of the best things that happened in Peru in 2018.  
Our work does not end there; this was just the beginning of something unprecedented. In 2019, 50% of our tour guides will be women. This is something that no other company has done before. Women can apply to work for our company with realistic hopes of being hired. Evolution Treks Peru does not have women guides in the secondary roles of assistant guides as most companies who hire women guides do. Instead, all of our women guides are lead guides. 
Two of these new women guides were women porters before. This is how trailblazing our ethos is: a real case of success and hard work. These wonderful women are paving the way for other young tour guide students to follow their lead, which is to start as women porters, familiarize and learn about the guiding profession, and finally become professional tour guides. 
Another one of our projects in 2019 is creating a space where women victims of domestic violence will receive psychological counseling, starting on March 1st, 2019. Peru is one of the countries in the world with the highest rate of domestic violence. The goal of this holistic project is to encourage women to leave abusive relationships by obtaining a job that can help them achieve financial independence. Some of these women will become our new porters and workers this year.  Our project is aimed at helping women who suffer from domestic violence while also raising awareness of these issues among our male porters.
At the start of the 2019 season, we are still the only company that supplies proper gear and food to our porters. Can you imagine that? It is 2019 and most porters are still sleeping in campsite bathrooms, or on the wet floor of the dining tent, provided a diet based on rice and noodles without vegetables or protein of any kind. 
Being fair in an industry rife with a long history of exploitation is a threat to the way many tour operators have become accustomed to running business. They recognize that the more sustainable the market becomes, the less money they will make. Conversely, the more that Inca Trail porters see that Evolution Treks Peru is creating a new business model, one where porters are treated with the respect and dignity they deserve, without discrimination and exploitation, they will be empowered to demand equal, fair treatment from their tour operators.
Tour operators are threatened by Evolution Treks Peru because of these changes, inspiration and hope we irradiate to porters, guides, women, and men. This fear is why they have attempted to undermine, discredit, sow misinformation, and spread lies about our company. If they could use this creative energy toward a common goal of conducting equitable, fair, sustainable practices, they could be allies in contributing to the betterment of the world we live in.  
In 2019 , 50% of all our tour guides are women.   No other company has ever done this before   in the travel industry of Peru before.
The  most important Peruvian newspaper,   'El   Comercio Peru' featured our women porters as one of the most beautiful  things that happened in Peru in 2018.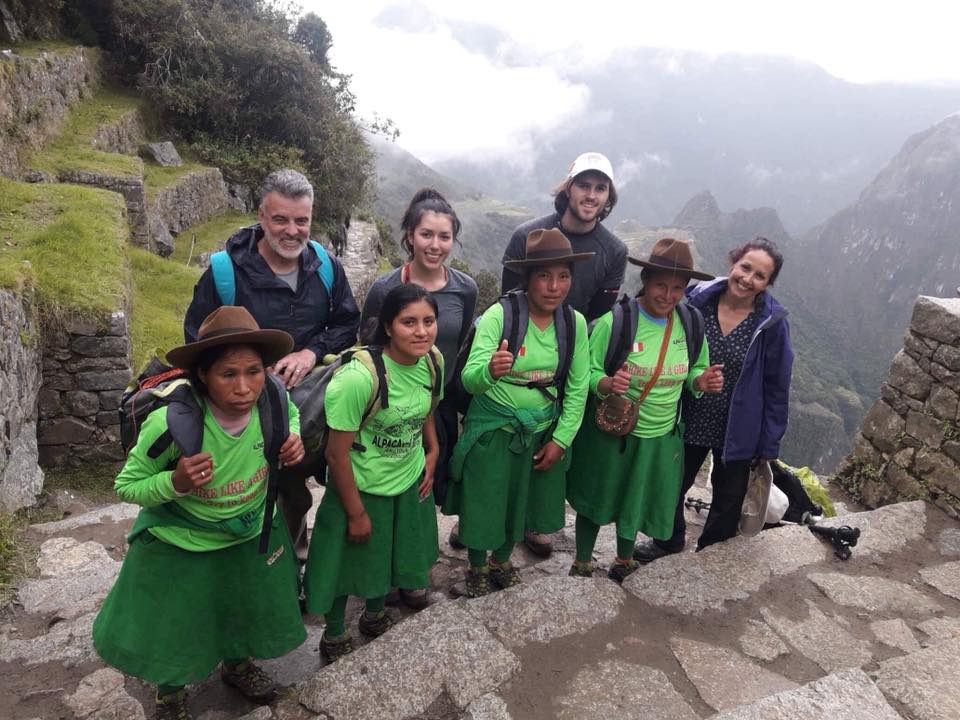 One of our  competitors started to  hire women porters  in 2018.  We lead with the example.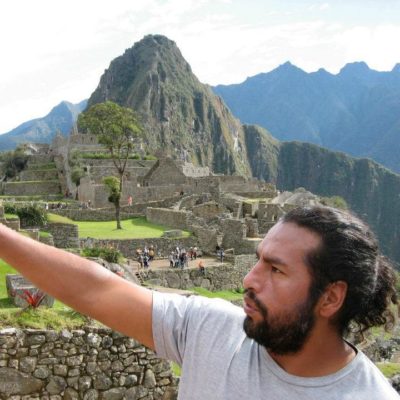 Miguel is a professional tour guide from Cusco, Peru, with almost 20 years of experience leading tours and a deep knowledge of Peru's cultural and ecological diversity. He is also an advocate of ecotourism and cultural sensitivity and has lectured on these topics in the US and Europe. He co-founded Evolution Treks Peru, a worker-owned travel company based in Cusco.