Inca Trail permits 2019. 
Here is everything you need to know to  acquire  them and how you can  enjoy a scam free visit to   Machu Picchu. 
Built in the mid 15th century as part of a massive system of roads spanning  throughout the Inca   Empire, the Inca trail to Machu Picchu is    now   one of the most iconic trekking destinations in the world. This  ancient Incan city remained unknown to all foreign visitors until the year 1911 when an American historian rediscovered it with the guidance of some local farmers who led him through the thick forests of the Andean mountains. 
In October 2017, the Peruvian government ambushed all the tour operators for the Inca Trail to Machu Picchu with news that  the  Inca Trail permits for 2018  would be released much earlier  than previous years; three months earlier.  Media outlets like Matador Network in the USA and the  Guardian from the UK were forced to push this information out to their readers in a rushed manner.   It seems that the Inca Trail bookings for 2019 are heading down the same route as 2018.
So, If you are  planning on hiking the Inca Trail in 2019,  here are a few things you need to know first.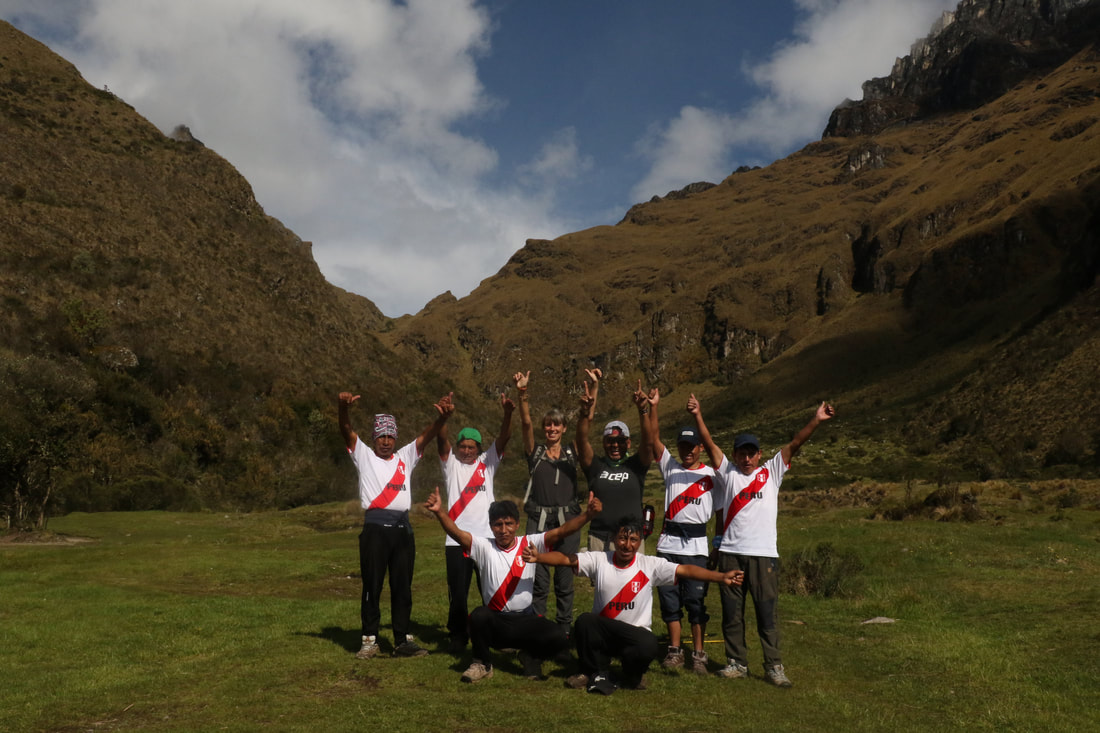 How the    Permit System   Works   And   Why   It   Matters.  
Since 2001, the Peruvian government agency in charge of the Inca Trail  has set a fixed number of people entering the trail per diem at 500. This number includes support staff such as porters, cooks, and guides. There are four routes on the Inca Trail that requires such permits: a   5-day Inca trail via Qoriwayrachina, a 4-day Inca trail via Piscacucho or 82 KM, a 7-day Inca trail via the Salkantay Mountain, and   a  2-day Inca trail (Short Inca Trail) via   Chachabamba  or 104 KM. This last option allows for the entry of 300 people a day which does not mean that there are 800 people total entering the Inca trail on a given day. Instead, these 300 people joining the short Inca trail replace the porters and cooks leaving   their groups on the last day of the classic 4-day Inca trail. 
To secure an Inca Trail Permit, it must be paid in advance. Once permits are paid, the non-refundable deposit that traveller's pay to a tour operator covers the cost of the support staff permits as well.   
Permits are non-transferable and non-changeable. Once a permit is issued for a given person on a given  date, they cannot be transferred to another date or to  another  person. 
Inca Trail reservations for a given date finish once all permits are sold out. There are no waiting lists or last minute availability of permits. Beware of tour operators that offer such deals. Peru is a country with high levels of corruption within its public institutions. There have been instances where people and powerful companies corrupt officials within these Peruvian institutions to further their agendas. The travel industry is not alien to that, be cautious of supporting such  tactics, it only damages the interests of the people on the ground.  
Permits for May, June, and July are likely to sell out. We advise you to book as early as possible. Permits for May and June 2018 were sold out by the end of October 2017 while permits for June and July 2018 were gone before the end December 2017. As of March 20, 2018, permits for October 2018 were almost entirely sold out. If we pay close attention to the above stats, it's clear to understand that  Inca Trail reservations must be made at least 7 to 8 months in advance. 
Choose a local tour operator that ensures sustainable practices. Nothing can be more important than choosing a responsible tour operator. In a sea of more than 600, choosing the right one is definitely a challenge but most doable. Your decision has a strong impact on the way local communities and people partake   in   the benefits of the travel industry.  
Here are some tips you might take into account  before choosing a tour operator: 
Read this article about the working conditions of porters on the trail. 
Check their online customer reviews. Check their social media profiles and reviews, for instance, if you go to Trip Advisor, then pay attention to their 3, 2 and 1-star reviews. Negative reviews bring light to these things. 
Ask the tough questions. Ask the tour operators how much percent of their yearly income   is  spent  on improving the working conditions of their porters. 
Get a written confirmation email from your tour operator of choice guaranteeing that all porters have proper tents, sleeping bags, sleeping pads and carry only what is legally allowed. Once on the trail make sure that what they wrote is what you are getting.  
Reward your tour operating company with a first-rate review if it was indeed that. Be honest in holding your operator accountable if you believe otherwise. Your porters will be thankful.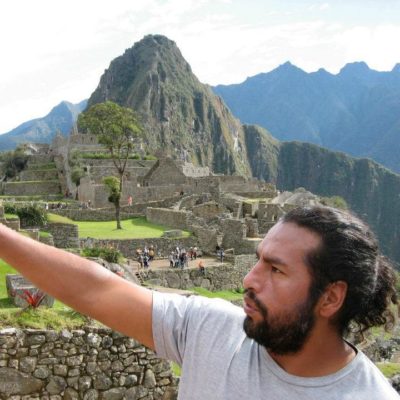 Miguel is a professional tour guide from Cusco, Peru, with almost 20 years of experience leading tours and a deep knowledge of Peru's cultural and ecological diversity. He is also an advocate of ecotourism and cultural sensitivity and has lectured on these topics in the US and Europe. He co-founded Evolution Treks Peru, a worker-owned travel company based in Cusco.