INCA TRAIL PERMIT AVAILABILITY
​FOR 2020 AND 2021 HERE
How to use this  Inca trail availability  finder:
For the Classic 4 and 5 day Inca Trail 
1. Click on 'Select Route"
Choose  "Ruta 1  (4d/3n) Piscacucho Km 82   for the classic 4 and 5 day Inca Trail    or 'Ruta 5'  (Directo) for the   Short Inca Trail
2.   Select   'Month'
3. Hit Consult   and see the real time availability
Inca Trail permits for 2020 are fully available.
​
Did you find permits for your ideal departure date?
Fill Out this booking form and secure your permits Availability of permits can change abruptly from day to day
ATTENTION:
PERMITS FOR THE SHORT INCA TRAIL ARE FULLY AVAILABLE FOR THE WHOLE YEAR.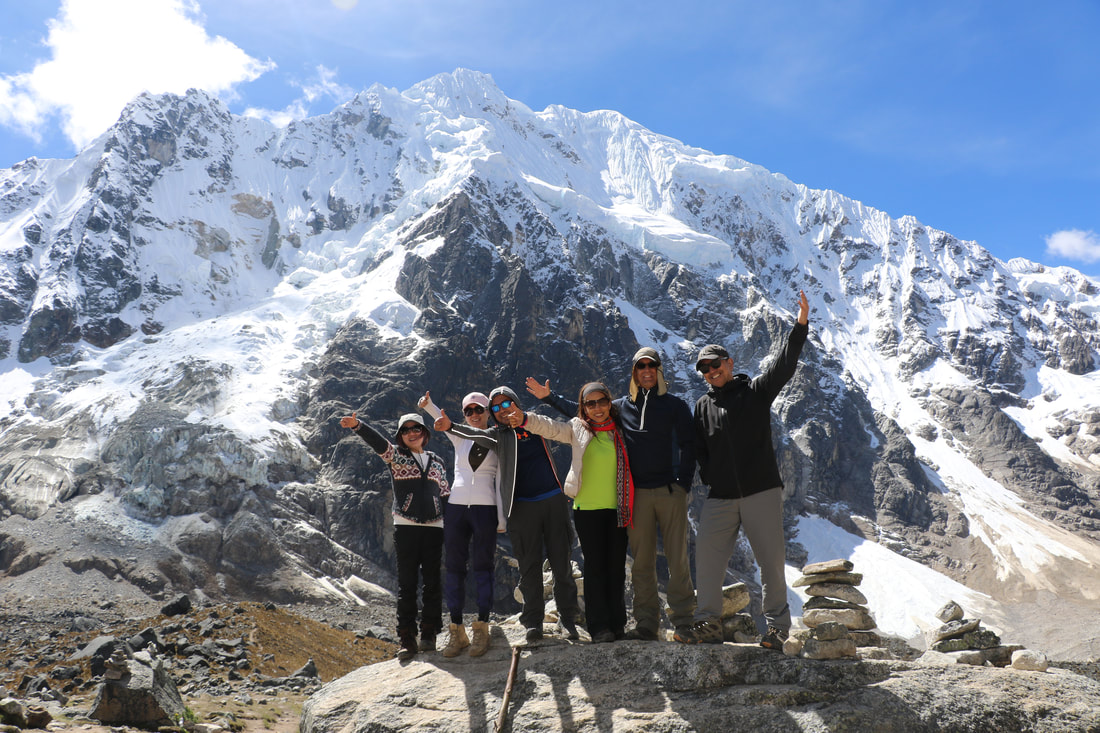 No availability for the Inca trail? No problem! Please check our alternative hikes:
HUCHUY QOSQO - SHORT INCA TRAIL COMBO