Mucho se ha escrito sobre Machu Picchu y el Camino Inca, pero se ha transmitido muy poco sobre el número real involucrado en cada aspecto de este destino de senderismo. En esta infografía, los lectores reciben una visión más profunda de las muchas capas y componentes del Camino Inca, como la demografía, la rica biodiversidad y los lados históricos, ambientales, sociales y económicos de este lugar.
Created using Visme. An easy-to-use Infographic Maker.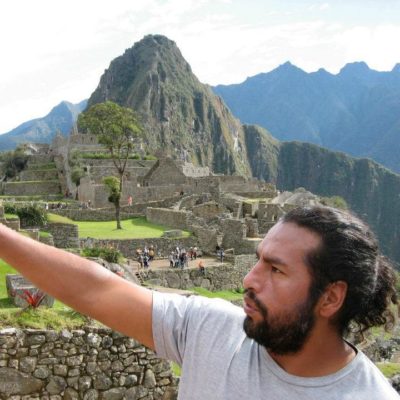 Miguel is a professional tour guide from Cusco, Peru, with almost 20 years of experience leading tours and a deep knowledge of Peru's cultural and ecological diversity. He is also an advocate of ecotourism and cultural sensitivity and has lectured on these topics in the US and Europe. He co-founded Evolution Treks Peru, a worker-owned travel company based in Cusco.