Much has been written about Machu Picchu and the Inca Trail, but very little has been relayed about the actual numbers involved in each aspect of this hiking destination. In this infographic, readers are provided with a deeper insight into the many layers and components of the Inca Trail such as the demographics, the rich biodiversity and the historical, environmental, social, and economic sides of this place. ​
CLICK THE TITLE TO SEE THE FULL INFOGRAPHIC..
Created using Visme. An easy-to-use Infographic Maker.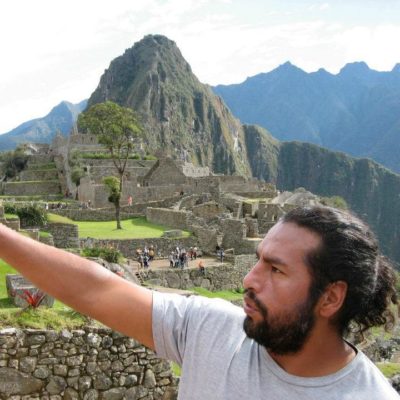 Miguel is a professional tour guide from Cusco, Peru, with almost 20 years of experience leading tours and a deep knowledge of Peru's cultural and ecological diversity. He is also an advocate of ecotourism and cultural sensitivity and has lectured on these topics in the US and Europe. He co-founded Evolution Treks Peru, a worker-owned travel company based in Cusco.