The Ancascocha trek to Machu Picchu is the last remaining 'off the beaten path' hiking destination of the National Sanctuary of Machu Picchu. Only second to the Classic Inca trail, The Ancascocha trail has been recommended by the National Geographic.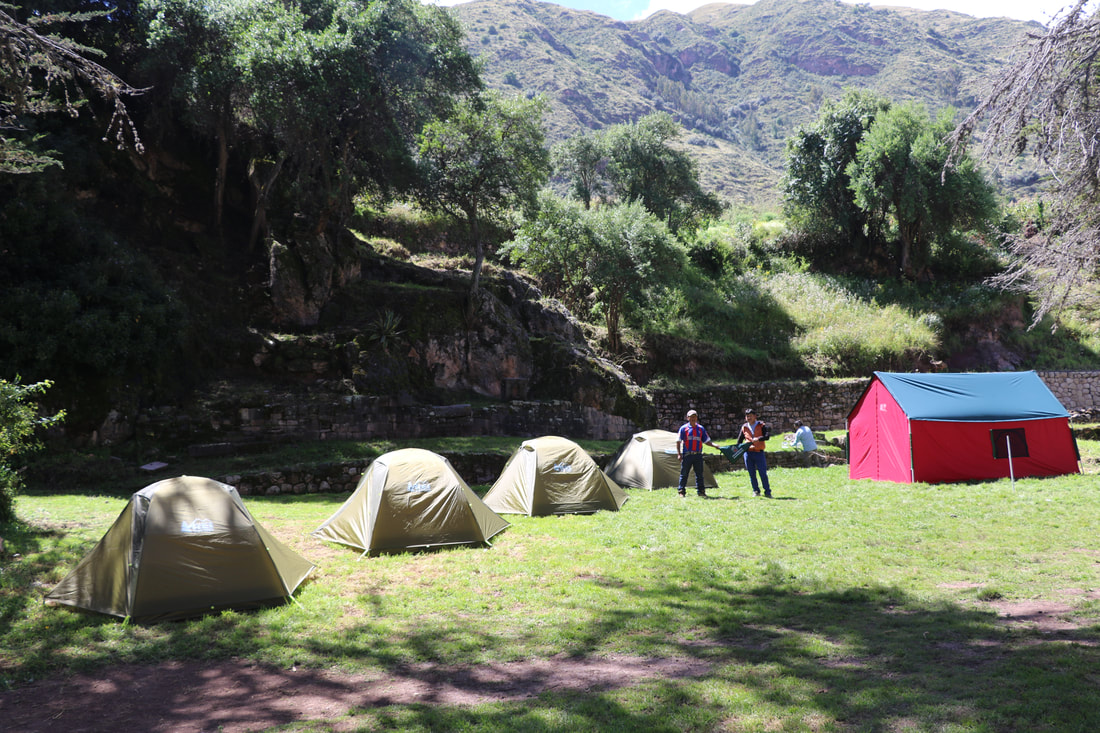 Details
Hike Distance: 31 miles

Difficulty:​  Moderate

Duration:  5   days / 4    nights

Elevation Gain:  428m/1404ft.

Weather:   See below
Seasons:   From March 1 until January 31 (February is closed for maintenance).​ 
Hike Trail Map:   See below
Cusco Drive Time:    2hr 45min+
Town Nearest Hike:   Ollantaytambo 
Scenary:   Dry andean valley, Last stretch of Sacred Valley, Urubamba mountain range views, scenic trail, Cactus area, local villages, wildlife: prairie horses and dogs, Vizcachas and  andean foxes, Birds; torrent tyranulettt, black-chested buzzard-eagle, Chiguanco thrush. 
Activities:    Hiking trail, archaeological site tours, nature and Andean community visits.​
What's Included
Professional, bilingual Tour Guide.

​Assistant Guide (for groups of 9 or more people).

Collection from hotel.

​Return transportation; bus to kilometer 82 and train (Backpacker cerrojo service) 

to Ollanta

  and 

bus  to  Cusco.

Collection from train station (on day 4th).

​Water (Not included  for first 4 hours of trek, we will provide you with boiled water for drinking for the remainder of the tour). 

Entrance fees to the  Inca Trail and Machu Picchu

Two  Visits to  Machu Picchu  (Sunset and Sunrise views)

Visit to off the beaten path attractions.  (No other tourists go there)

​Buffet food. 4 breakfasts, 4 lunches, 4  afternoon snacks, 4  dinners and various snacks to be eaten throughout the day. (B

r

eakfast on day 1 and lunch on day 4  in Aguas Calientes are not included).                  

Dining tent with tables and chairs.

​Cook.

2 person tent.

​​Inflatable sleeping pads.

Trekking poles

Porters (to carry cooking and camping equipment).*

Bus from Machu Picchu down to Aguas Calientes.

Oxygen bottle.

First Aid kit.

Video clip after the hike  for you take home.
*Important!!! Our porters carry cooking and camping equipment only. YOU NEED to hire an EXTRA PORTER if you don't wish to carry your own belongings on the trail. We recommend this as the best thing to do when booking a tour with us.
There is no such thing as a 'free porter'. Companies that offer this complimentary service are usually engaging in exploitative practices that force porters to carry extra unpaid weight. Do not fall for of this fishy marketing scheme.
PRICE: From $785 USD per person (based on group size)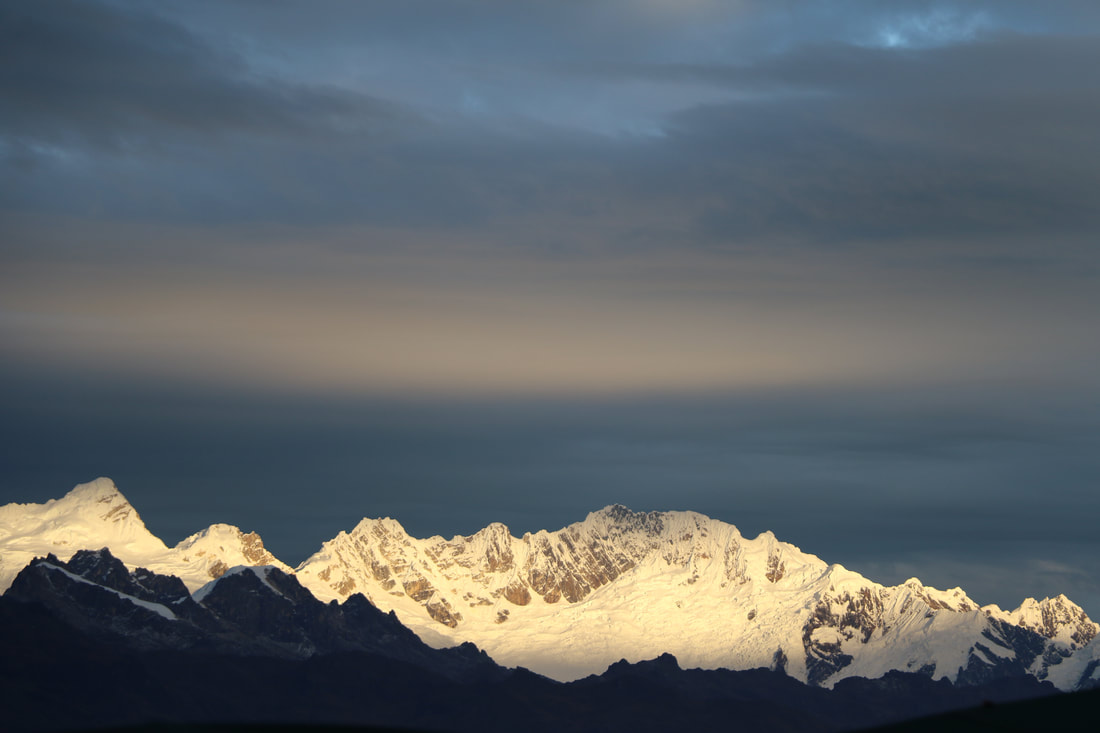 ​Soqma to Chancachuco.
Start  time
5:30 AM
Travel
Transfer to starting point of hike at Soqma (approximately 2 hours)
Approximate hiking time: 10 hours.
Walking distance 16 km / 9.9 miles
​Highlights of the day
Our guides will pick you up from your hotel at 5:30 AM to take you on a private car ride to Soqma (3,205 m/10,512 ft), the starting point of our four-day trek. Upon meeting up with the rest of our staff, our horsemen and porters we will embark on our trekking adventure toward our destination for the day which is the Valley of Chancachuco.
 An hour and a half from the starting point we will arrive at the Perolniyoc waterfalls' lookout followed by a visit to an ancient Incan site. At every point of interest, our professional and knowledgeable guides will give you small bits of information about the background of these locations. From there we will continue the ascend along a gorgeous valley toward our lunch spot at Rayan. After Lunch, we will go on a challenging climb to reach the highest point of the day at the Kuychiccasa pass (4,450 m /14,599 ft). On this location, the impressive views of the Sacred Valley on one side and the Chancachuco Valley, on the other hand, will be the prelude of the majestic scenery of this trek for the days to come. We complete our day by going down the hill for about an hour toward our campsite at Chancachucho. 
Difficulty level
Moderate to hard. A steady ascent to Kuychiccasa pass (4,450 m /14,599 ft). 
Meals Included:
Lunch and dinner on the trek.
Accommodation:
Camping in tents at Chancachuco
Other information:
Horseback riding is available to reach the summits. (see extra services)
Chancachuco Valley – Ancascocha – Huaynay Pass – Quesqa Valley
Approximate walking time: 11 hours
Walking Distance: 18 km/ 11,1 miles
​Highlights of the day
The day starts with a delicious breakfast where we have coffee, tea, omelets, and oatmeal. The scenery during this day is just magical, but it is a challenging day nonetheless. The magnificent backdrop provided by views of the impressive Veronica Mountain (5,822 m/ 19,100 ft) will be the centerfold of our day.  We will overcome three mountain passes on this day, two of them will be of moderate difficulty level which will be covered before we have lunch at the Ancascocha turquoise lake, while the third one and last one will be strenuous. After lunch, the climb to the Huayanay Pass (4,650 m/15,255 ft) will take us approximately two hours of walk over an ancient Incan road. The views from this mountaintop are mindblowing; we will spot the classic Inca trail at a distance and visit the Incan sites of Incarakay. Then we will walk downhill for three hours through green and lush ravines toward our campsite at Quesqa valley (3,850 m/12,631 ft).
Difficulty level
Hard. We climb three consecutive mountain passes, the highest of them, the Huayanay Pass (4,650 m/15,255 ft). 
Meals Included:
Breakfast, lunch, and dinner on the trek.
Accommodation:
Camping in tents at Quesqa
Other information:
Horseback riding is available to reach the summits. (see extra services)
 Quesqa Valley – Km 82 – Ollantaytambo 
Walking distance: 15 km/9,3 miles
Approximate walking time: 7 hours
Highlights of the day.
Most of the trek today will be performed backward on what is the first day of the classic Inca Trail toward the 82 KM. The trail is mainly downhill from the beginning. Along the way, we will visit the impressive Incan sites of Paucarcancha and Llaqtapata before we finish our three-day hike at our lunch place at Piscacucho or 82 KM. From here, our van will take us on a one hour ride to Ollantaytambo where we our accommodation for the night will be a nice hotel room.
Difficulty Easy
Downhill trail toward Ollantaytambo.
Meals Included:
Breakfast, lunch on the trek and dinner at Ollantaytambo.
Accommodation:
Hotel in Ollantaytambo.
Other information:
We spend the night at Ollantaytambo.
Start  time
5:40 AM
Travel
Train to kilometer 104. 
​Highlights of the day
The day starts with a scenic train journey (approximately 2 hours) to the starting point of the Inca trail, which is the 104 Km or Chachabamba. From this place, we hike for approx. 3 hours to the Incan site Wiñay Wayna  (Forever Young) 2680m/8792ft. After lunch, we continue the walk until we reach the Sungate or Inti Punku 2730m/8957ft, from where you will have your first dramatic panoramic view of Machu Picchu  (2400m/7873ft). We continue the walk toward Machu Picchu where we have an amazing view of the sunset. Finally, we take a shuttle bus down to Aguas Calientes.
Difficulty level
Moderate ascent to Winay Wayna and Inti Punku and then a descent to Machu Picchu and Aguas Calientes.
Meals
Lunch on the trek and dinner in Aguas Calientes.
Accommodation:
Camping in   Puente Ruinas
Other information:
Although a shortened Inca Trail, this trek joins the main inca trail in time to see the highlights. ​
Day  Five
​
Start time
5:00 AM
Travel
Bus to Machu Picchu
Highlights of the day
A walking tour (2 hours) of Machu Picchu by your guide.
On completion of the tour those that have selected to climb of Huayna Picchu 2720m/8923ft (It takes 45 minutes to reach the top) will commence their climb.
Difficulty level
Easy
Meals
Breakfast in Hotel in Aguas Calientes. Lunch in Aguas Calientes.
Accommodation 
You will be back in Cusco in your own accommodation for this evening.
Other  Information
You will be given your train tickets by your guide at lunch time. The train usually leaves about 2:55 PM and arrives back in Cusco at 7:45 PM although this may be subject to change. You can opt to have an extra night in Aguas Calientes to explore Machu Picchu further and visit the thermal springs in Aguas Calientes.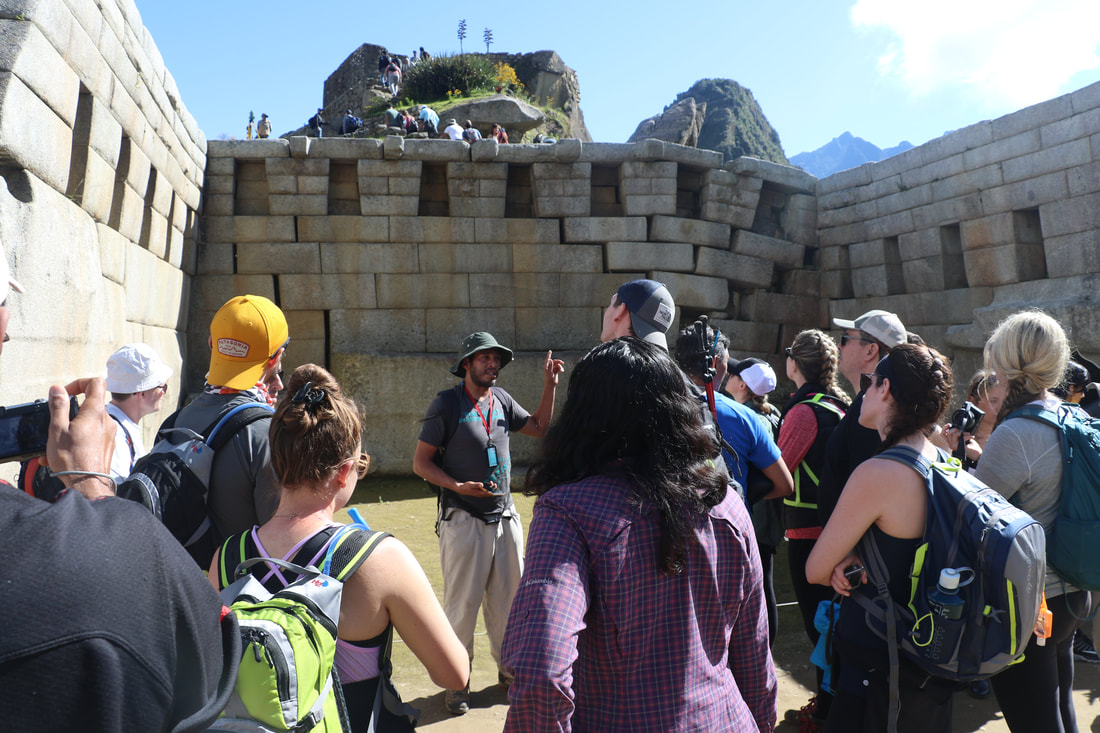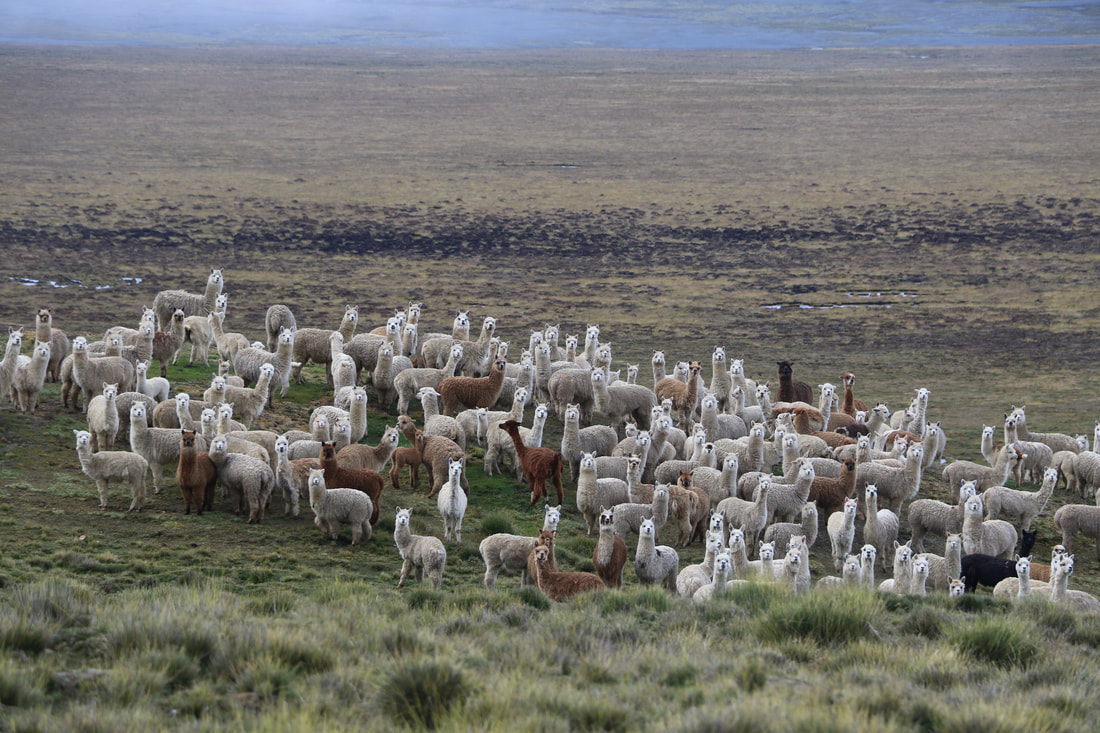 Original passport (and *International Student card (ISIC) if applicable)

Travel Insurance is essential
Sleeping bag (not included but can be hired from us)
Walking boots
Waterproof jacket/rain poncho
Warm jacket
Hat and gloves
T-shirts
Comfortable trousers
Sun hat
Sun protection cream (factor 35 recommended)
Insect repellent
Water (only until lunch time on day 1)
Toiletries and hand sanitizer.
Personal medication
Camera 
Torch with spare batteries (headlamps are useful)
1 Trekker 

$955 per person

2 Trekkers:

 

$855 per person

3 Trekkers:

 

$805 per person

4 or more  Trekkers: 

$785 per person
Premium sleeping bag  (0°F) –   

$40 

Trekking poles (single) – $10 
Premium insulated Inflatable pads – 

$35 

Full porter (up to 14kg or 30lbs can be shared between 2 people)*** – $180
Half porter  (up to 7kg or 15lbs)

***

 –

 $100

If you require an extra porter  or a half porter, please advise us when filling in booking form.
Single tent  supplement – $35
Train Upgrade  – Vistadome   train or 360° Inca Rail train    –   $75USD
Huayna Picchu Mountain or Machu Picchu mountain permits. $90USD
​
***NOTE: Total weight  includes sleeping bag and pads  (Sleeping bags and pads weight approx. 3kg) 
Shorts

Walking stick (with rubber tip)

Plasters and bandages

Sandals

Extra money

Bathing suit (for hot springs in Aguas Calientes)