​"Sustainable tourism development requires the informed participation of all relevant stakeholders
, 
as well as

 
strong political leadership

 
to ensure wide participation and consensus building. Achieving

 
sustainable tourism
 

is a continuous process and it requires constant monitoring of impacts, introducing the necessary preventive and/or corrective measures whenever necessary.
Sustainable tourism should also maintain a high level of tourist satisfaction and ensure a meaningful experience to the tourists, raising their awareness about sustainability issues and promoting sustainable tourism practices amongst them. "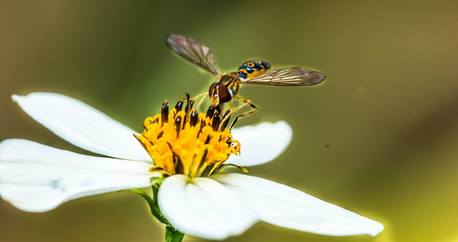 ​We use our creativity and innovative ideas to ensure that we have a positive impact on the environment, the living creatures and the local communities of the areas where the hikes take place. We do this despite the fact that we have limited resources due to the company being in its infancy, but we will grow with time and with your help!