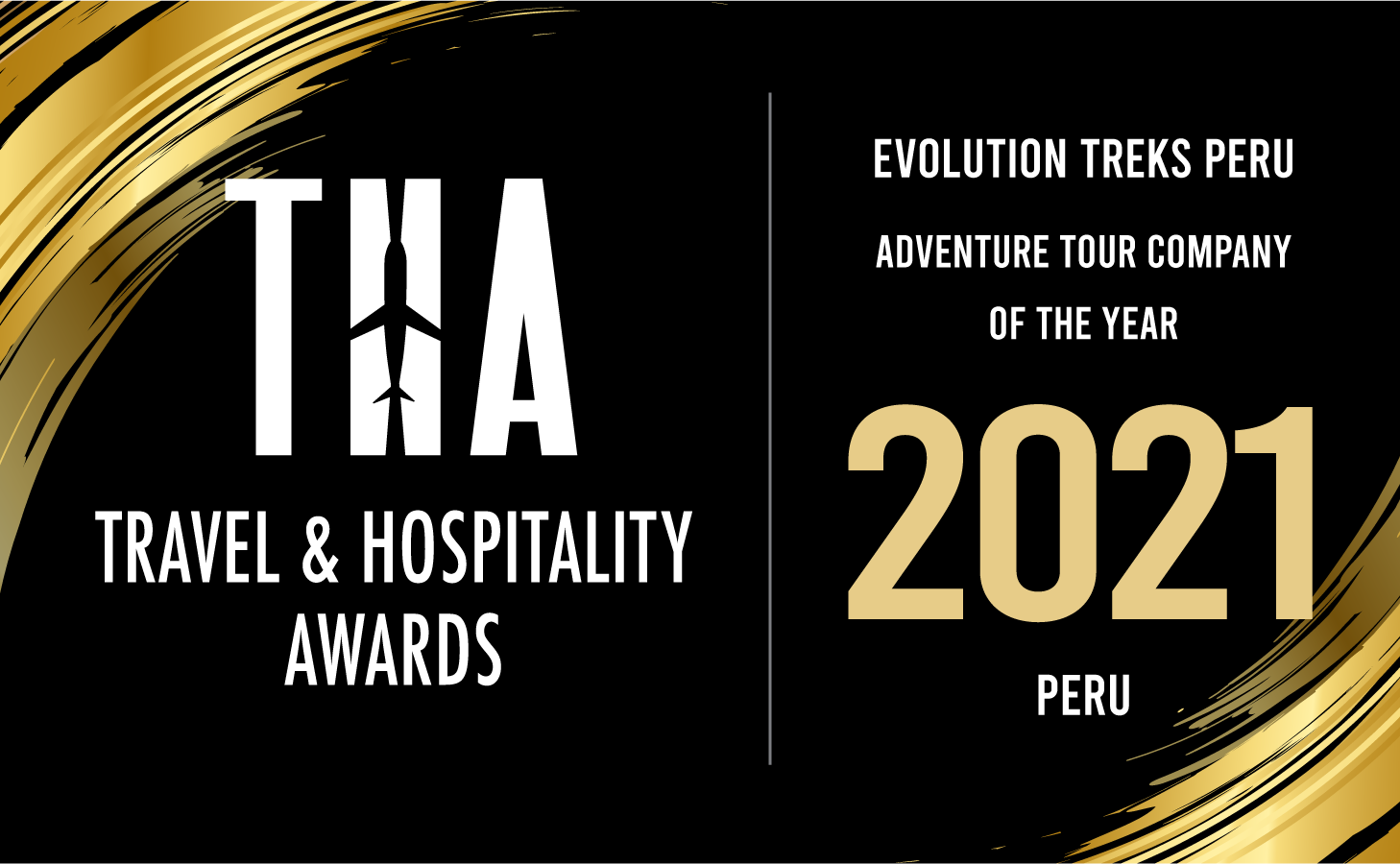 Book Your Inca Trail to Machu Picchu
​In Three Easy Steps
Step One
Choose the duration of the hike you want to take amongst the 2-day, 4-day, 5-day and 6-day options that we offer.
We have Inca Trail hikes for all levels of expertise and difficulty.
Step Two
Select a camping experience or choose to sleep in a hotel.
Step Three
Choose the option that best fits you. Are you looking for a 'glamping' luxury first-class tour, a private exclusive tour, a group coed tour or a women only tour?
Easy to Moderate Inca Trail Hikes
Private 2 day/1 night Short Inca Trail Tour with Hotel
Trip overview: Adventure, nature, hiking, cultural and historic landmarks
​Difficulty level. Easy  to Moderate
Rejoice in the comfort of a hotel night after hiking the short inca Trail
Recommended for families with children and those with short vacations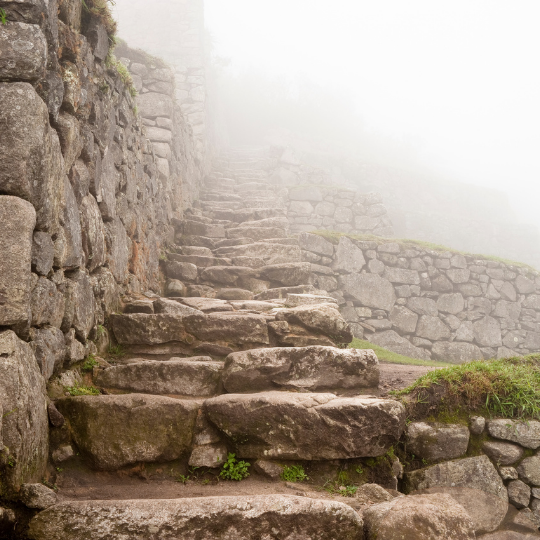 Private 2 day/1 night Short Inca Trail Tour with Camping
Trip overview: Adventure, nature, hiking, cultural and historic landmarks
​Difficulty level. Easy  to Moderate
Enjoy of a  camping experience while hiking the two-day inca Trail
Recommended for families with children and those with short vacations
Group 2 day/1 night Short Inca Trail Tour with hotel
Trip overview: Adventure, nature, hiking, cultural and historic landmarks
​Difficulty level. Easy to Moderate
Explore the two day and one night inca trail the classic way
Recommended for families with children and those with short vacations
Moderate to Difficult Inca Trail Hikes

Private 4 days/3 nights Inca trek tour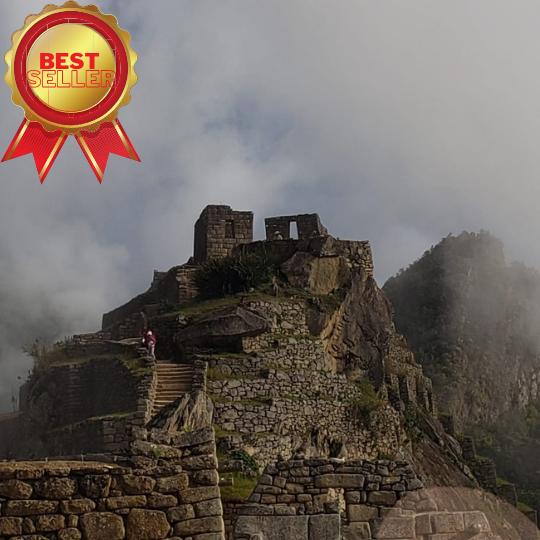 Group 4 days/3 nights Inca trek tour
Women-Only 4d/3n Inca trek tour
Luxury 5 days/4 nights Inca Trail tour
Private 5 days/4 nights Inca Trail tour
5d/4n Private Salkantay+Short Inca trail
Challenging Inca trail Expeditions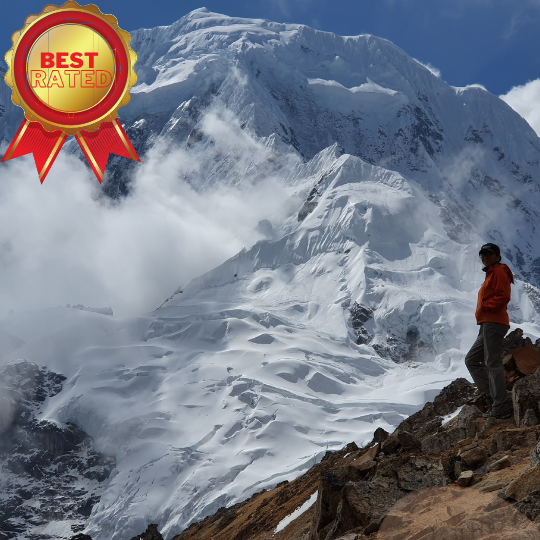 6 days / 5 nights Luxury Salkantay+Inca trail
6 days / 5 nights Private Salkantay+Inca trail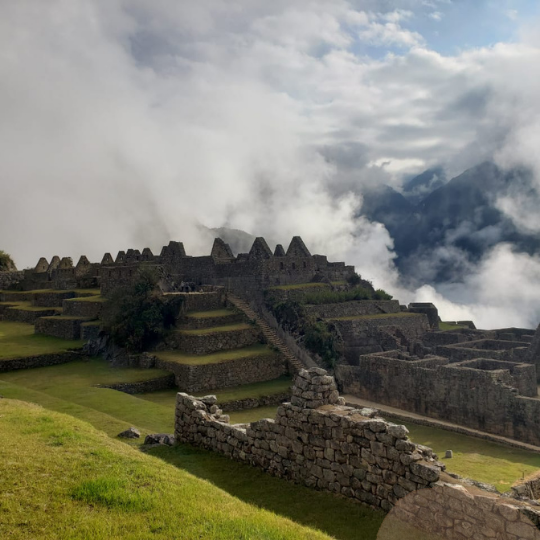 7 days / 6 nights Private Salkantay+Inca trail