If you're seeking to sample the exclusive flavors of Peru, then taking a cooking course in Cusco is an ideal way. Cusco's varied flavors and ingredients make it a great destination for all levels, from novice to experienced cooks.
From hands-on classes where you learn how to cook like a pro with local ingredients or demonstration-style classes that give insight into traditional Peruvian dishes – there are plenty of options for everyone.
Discover what tools you need to bring along and explore the cultural benefits associated with taking a cooking class in Cusco. Immerse yourself in this vibrant city and let your inner chef loose.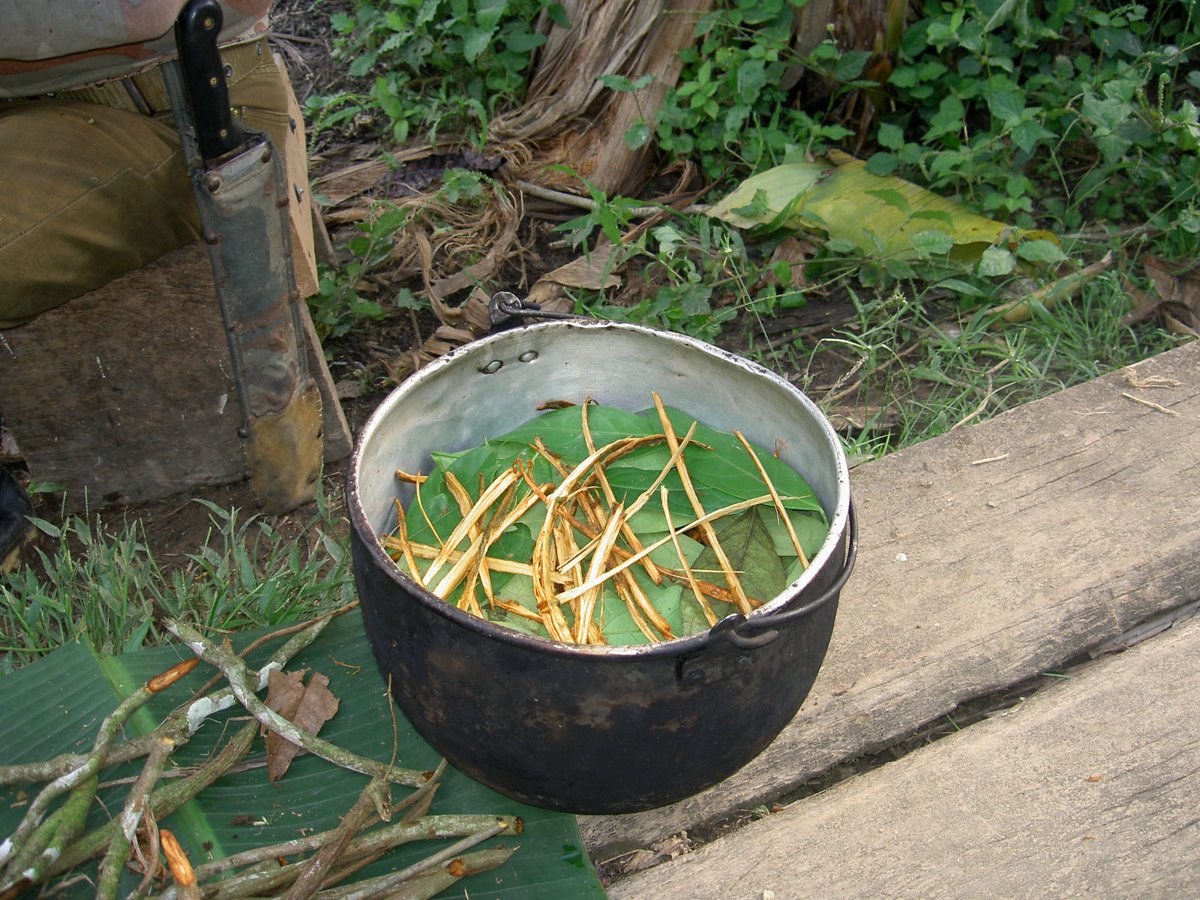 What to Expect from a Cooking Class in Cusco
Peru is known for its unique and flavorful cuisine, and there's no better way to experience it than through a cooking class. So, if you are not that keen on exploring the countless archaeological sites that Cusco has to offer, then learning the best recipes of Peruvian cuisine can be a great activity to take while in Cusco.
Whether you're an experienced cook or just getting started, Cusco has something to offer everyone who wants to learn about Peruvian food. Here's what you can expect from a cooking class in this amazing city.
In Cusco, a cooking class will introduce you to some of the most amazing Andean staples like quinoa, potatoes, and corn, and regional specialties. In your cooking class, you can learn to make classic Peruvian dishes such as ceviche (marinated seafood), causa (potato salad with avocado), and lomo saltado (stir-fried beef) or some of the tastiest cuzquenian dishes like Chiri Ucho, Tarwi, or Cuy al horno (roasted guinea pig). Of course, each chef has their own special recipes, so be sure to ask questions during your class.
Key Takeaway: From novice to expert, Cusco's cooking classes allow all skill levels to explore Peru's traditional ingredients and dishes, such as quinoa, potatoes, ceviche, causa, and lomo saltado. Learn traditional ingredients like quinoa and potatoes and popular dishes such as ceviche, causa, and lomo saltado in hands-on or demonstration-style courses tailored to your skill level. Plus, sample regional drinks like chicha morada and Pisco Sour and add another layer to understanding authentic flavors found around Peru.
Hands-On vs. Demonstration Cooking Classes: Which Style is Right for You?
Hands-on and demonstration styles of cooking classes in Cusco present contrasting benefits and drawbacks; which should you select? Each offers its own unique set of advantages and disadvantages, so which one is right for you?
Hands-On Cooking Classes:
With a hands-on class, you'll be actively involved in cooking from start to finish. You'll get to chop vegetables, measure ingredients, stir sauces, and even learn to use traditional Peruvian kitchen tools like mortars and pestles.
The great thing about this class style is that you'll have the chance to query your instructor throughout the process, getting support and advice while cooking some delicious Peruvian dishes. However, since this type of class requires more time (and effort.), it may not be ideal if you're short on either or both.
Demonstration Cooking Classes:
Demonstration classes offer an opportunity to observe a professional chef preparing a dish without having to do any of the work yourself. For those who are less experienced in the kitchen or just want to take their cooking skills up a notch, demonstration classes can provide useful tips and tricks.
Plus, they tend to move faster than hands-on classes—so if time is limited during your visit to Cusco, this could be an ideal option for learning about Peruvian cuisine quickly yet effectively. On the downside, though, since all of the action takes place up front with little interaction between student and teacher afterward, these courses may not provide as deep an understanding of cooking techniques as hands-on ones.
Ultimately, deciding between a hands-on vs. demonstration cooking class in Cusco depends on what kind of learning experience suits your needs best. If you're looking for something immersive where you can practice making dishes firsthand, opt for a hands-on course, but if speed is more important than depth, consider taking a demonstration class instead.
Cooking lessons that involve practical experience can be a beneficial method of learning new recipes and strategies. Still, selecting the proper course for your level of expertise is essential. Thus, it's worthwhile to investigate what Cusco has in store for discovering the ideal cooking course that meets your needs.
Key Takeaway: A Cusco cooking class is ideal for immersing yourself in a learning experience. If you're limited in time and want to learn the basics of making Peruvian food, then a demonstration class is the right choice. Ultimately, it's essential to determine what best suits your needs.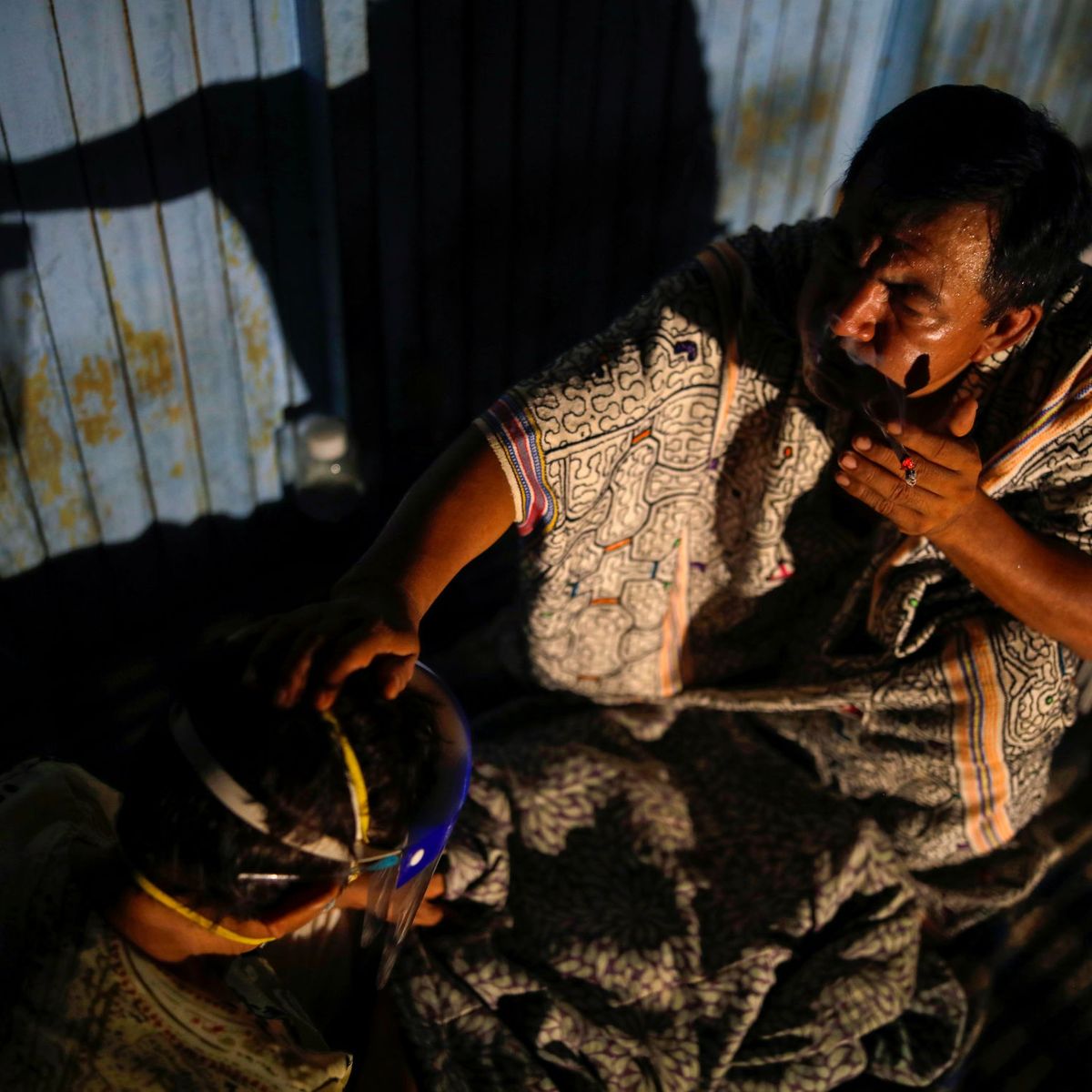 Tools of the Trade: What You Need to Bring to Your Cooking Class in Cusco
When attending a cooking class in Cusco, Peru, it's important to be prepared with the right tools. To make the most of your cooking class in Cusco, Peru, it is important to come prepared with the right items. Here are some essential items to consider bringing along:
A Notebook:
A notebook is an invaluable tool for taking notes during your cooking class. You'll want to write down all of the recipes, techniques, and tips that you learn so that you can recreate them at home. Plus, having something physical as a reminder of your experience will help keep those memories alive long after the course has ended.
Put your phone on a Tripod:
If you are nto someone who takes notes on paper, then put your phone on a tripod and record on video every detail of the cooking classes and do not forget to have enough space on your phone's memory.
An Apron:
An apron is an absolute must-have when participating in any type of cooking activity. Not only will it protect your clothes from splatters and spills but it also adds a touch of fun flair to any culinary adventure. Make sure to pack one before heading off on yours.
Knives & Utensils:
Most classes provide basic utensils like spoons and spatulas but if there's something specific that you prefer using then don't forget to bring it along too. As far as knives go, many courses offer sharpening services or loaner blades – just check ahead with your instructor beforehand if this is something they provide or not.
Ingredients & Spices:
Depending on what type of cuisine or dishes are being taught during class time, ingredients may be provided by the instructor or students may need to bring their own supplies (check ahead.). If spices are required then try packing small amounts since these tend to have short shelf lives once opened up – this way nothing goes wasted.
To ensure everything runs smoothly during class time, remember to bring a huge smile to spice the class; and lastly, enthusiasm and willingness to learn new things both inside and outside the kitchen. With these basics covered, anyone can become an expert chef ready for anything Cusco throws their way.
Having the right tools for your cooking class in Cusco will ensure that you have a successful and enjoyable experience. Next, we'll explore the local markets to find some of the freshest ingredients available.
Types of unique Peruvian cuisine: Discover the Flavors of Cusco and Beyond
Peruvian gastronomy is a distinctive combination of flavors, seasonings, and components. In Cusco, you can experience various flavors and ingredients that make up the unique Peruvian cuisine. Here's an overview of some of the most popular Peruvian foods you can expect to find in Cusco:
Ceviche:
This classic seafood dish consists of raw fish marinated in lime juice and spiced with chili peppers. It's often served with boiled sweet potatoes or corn on the cob.
Aji de Gallina:
This creamy chicken stew is made with shredded chicken, cream sauce, Parmesan cheese, and nuts like walnuts or almonds. It's usually served over rice or potatoes for a hearty meal.
Lomo Saltado:
A local favorite, this stir-fry dish combines beef strips cooked in soy sauce with tomatoes and onions, then served over French fries for added crunchiness.
Chupe de Camarones:
Another traditional seafood dish features shrimp cooked in a savory broth and vegetables like potatoes, squash, corn kernels, and eggs for extra flavor.
Papa Rellena:
Potatoes stuffed with ground beef make up this tasty appetizer which is deep-fried until golden brown, then topped off with hard-boiled egg slices before serving.
Quinoa Soup:
Quinoa has become increasingly popular worldwide due to its high nutritional content. Still, it originated right here in Peru, where it's used as an ingredient for many dishes, including soups such as quinoa soup which also includes vegetables like carrots and peas making it both healthy and delicious.
Kapchy de Zetas: 
Kapchy de Zetas is a unique little know Andean delicacy, a consome made of wild mushrooms, fresh cheese and green haba beans. It is rare extremely delicious vegetarian dish.
Chairo Soup:
Cusco is know for its wide variety of soups, but Chairo is the favorite of al cuzquenians. Chairo is a soup made of different types of meat and vegetables including corn, wheat and potatoes, cooked on a slow fire. 
Anticuchos:
Skewers made from grilled meat (usually the beef heart) marinated overnight in vinegar and spices, then grilled over hot coals until perfectly charred on the outside yet juicy inside – perfect for those looking for something more adventurous than a regular steak.
From learning about the unique flavors of Peruvian cuisine to exploring different cooking styles, Cusco has various options for travelers looking to experience something new. Options for travelers to explore Peruvian cuisine abound in Cusco, with diverse classes available – from hands-on to demo – that can be tailored to your preferences.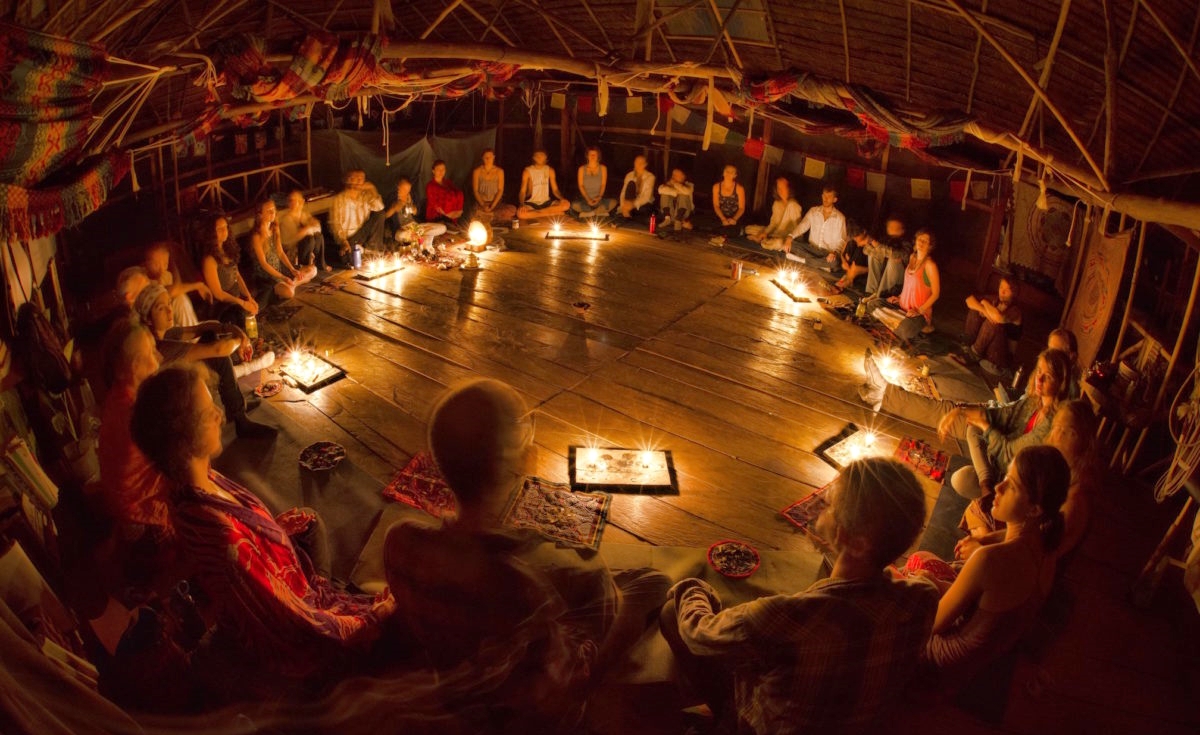 Exploring Cusco's Markets: A Foodie's Guide to Local Ingredients
Exploring Cusco's Markets:
A Foodie's Guide to Local Ingredients
When visiting Cusco, Peru, it's important to get a taste of the local cuisine. To truly experience the flavors of Cusco, Peru, perusing its markets and sampling its local ingredients is a must. Here are some tips for finding Cusco's markets' freshest produce and tastiest treats.
Know Your Produce:
Before you set out on your food-finding mission, familiarize yourself with what fruits and vegetables grow in Peru. Potatoes, yams, maize, gourds, avocados, tomatoes, and chilies are all the Peruvian produce selection staples. Fruits like bananas, papayas, and citrus varieties such as limes and oranges can also be located in Peru.
Shop Like a Pro:
It pays to be prepared when shopping at any market in Cusco (or anywhere else.). Ensure you bring cash or credit cards with enough funds to cover your purchases – many vendors don't accept checks or debit cards.
Also, watch for signs indicating prices so you know how much each item costs before buying it – haggling isn't always allowed. Finally, don't forget a bag or basket to safely carry your finds home – nothing spoils faster than fresh produce left in direct sunlight.
Try Something New:
While most people stick with what they know when grocery shopping back home – apples here, broccoli there – why not take advantage of being abroad by trying something new? Ask around about popular regional dishes made from local ingredients – maybe even sign up for a cooking class while you're there.
If unfamiliar foods seem intimidating at first glance, try asking vendors about their wares; chances are they'll be more than happy to share recipes or preparation techniques if asked nicely. Who knows? You might just discover your new favorite dish along the way.
Don't forget spices and herbs:
In addition to fresh produce, one should also look out for spices commonly used throughout Peru, such as cumin powder (aji), oregano leaves, romero, and annatto seeds (achiote). These flavorful additions will turn any dish into an authentic Peruvian meal that tastes like it was cooked by locals. Don't forget about herbs either – parsley (perejil), mint leaves (menta), basil (albahaca), and coriander/cilantro (culantro) are common accompaniments found in many kitchens throughout South America, too, so grab some while you're at it.
Exploring Cusco's markets can be an exciting way to taste the local culture and cuisine. With this knowledge, you'll be ready to take your culinary experience up a notch by signing up for a cooking class in Cusco – where you can savor the moment as you learn about traditional recipes from experienced chefs.
There are Markets everywhere:
Experience the concealed treasures of Cusco by surveying its lively markets and obtaining supplies for your own personalized Cusco culinary session. Provided that you are residing in the delightful area known as San Blas, then it would be beneficial to visit San Blas Market, where one can obtain a plethora of provisions while at the same time partaking in local favorites from their dynamic "Sección Comidas."
If you are situated in the areas of Tahuantinsuyo or Recoleta, a trip to Rosaspata Market would reward your taste buds with novel flavors and fresh ingredients. Mercado San Pedro, and Mercado Central, are great options for those staying close by Plaza de Armas or within the Santiago district who want an energetic shopping experience while exploring Cusco's culinary customs.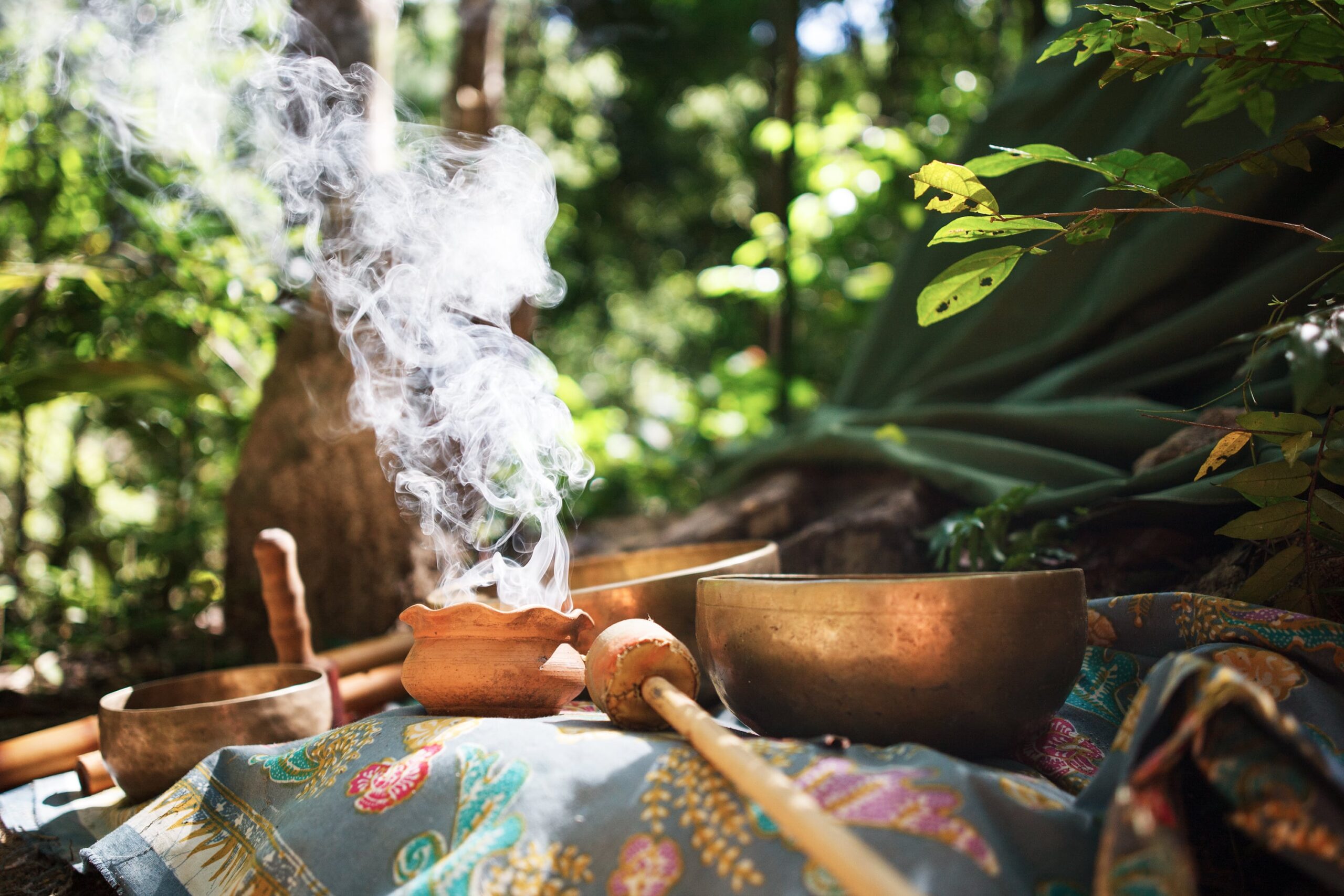 Savor the Moment: The Cultural and Culinary Benefits of Taking a Cooking Class in Cusco
Cooking classes in Cusco are a great way to explore the unique flavors of Peru and learn about its culture. You will be exposed to the area's local ingredients and get a chance to study traditional cooking approaches and recipes. Taking a cooking class can be both educational and enjoyable – it's an experience that will leave your taste buds tingling.
Local Knowledge:
Learn About Peruvian Cuisine From Experienced Chefs. A cooking class in Cusco is the perfect opportunity to learn from experienced chefs who know all about Peruvian cuisine. They'll provide insights on everything from regional dishes to preparation methods and spices used in each recipe. You'll also get a chance to sample some of their delicious creations.
Hands-On Experience:
Put Your Skills To The Test In A Real Kitchen Environment. Cooking classes give you hands-on experience in a real kitchen environment, so you can practice what you've learned with guidance from the chef or instructor. For those seeking to refine their cooking skills or just have a good time trying something new, hands-on experience in a real kitchen environment offers the perfect opportunity. In addition, the instructor or chef provides ample chances to ask questions throughout the lesson, thus allowing all participants to feel secure in their newly-acquired knowledge by its conclusion.
Cultural Exchange:
Meet People And Make New Friends Along The Way. Connecting with like-minded individuals and experiencing the culture of a new place can be achieved through taking part in cooking classes. It's an excellent opportunity for cultural exchange as well as making new friends with locals or fellow travelers alike. Plus, many classes offer social activities such as market tours which allow participants to mingle while exploring local produce together before heading back into the kitchen for more culinary delights.
Take-Home Recipes & Techniques:
Take What You Learned Back Home With You. At most cooking classes, instructors provide printed materials such as recipes and techniques that students can take home after they finish their coursework – this allows them to recreate dishes at home whenever they like without having any additional resources (such as online videos). Additionally, these notes serve as valuable reminders when it comes time for future culinary endeavors abroad or even at home.
In Cusco, a cooking class provides an opportunity to explore the culture and flavors of Peru while also acquiring new culinary skills. By learning from local chefs, you can gain valuable insight into traditional Peruvian cuisine while also gaining unique culinary skills that will impress friends and family back home. Now let's explore how to make the most of your Cusco cooking class.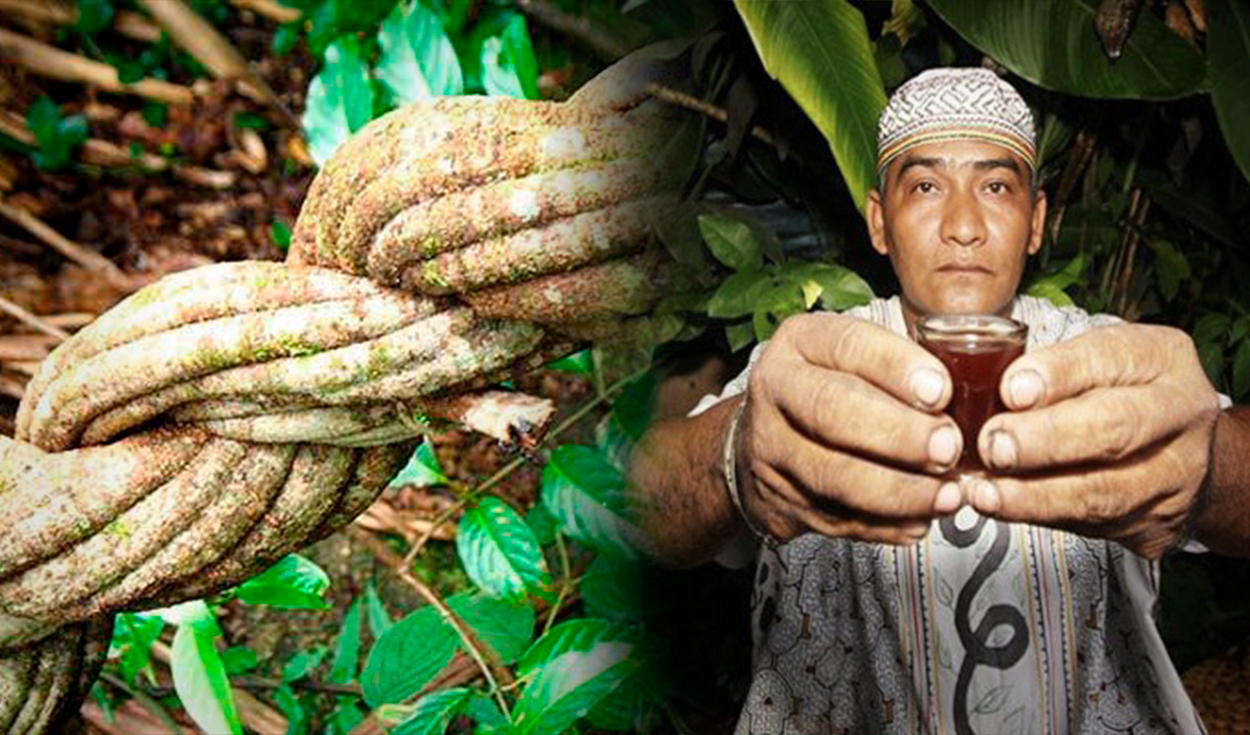 FAQs about Cooking Class in Cusco
What food is Cusco known for?
Cusco, Peru, is known for its unique and flavorful cuisine. Peruvian cooking includes using customary fixings, for example, potatoes, corn, quinoa, peppers, tomatoes, and ají (a type of chili pepper). Popular dishes include Kapchi de zetas (wild seasonal mushroom consomme), Chairo (assorted meat soup), or Chiri Uchu (trail mix cold food). Cuy chactado (deep fried Guinea pig) or Cuy al Horn (roasted guinea pig) is also popular among locals. In addition to the savory foods available in Cusco, there are plenty of sweet treats like picarones (deep-fried doughnuts served with syrup) or alfajores cookies filled with dulce de leche.
Are there any cooking courses ready for enrolment in Cusco?
Various culinary classes are offered within the city, stretching from native Peruvian dishes to lessons that only concentrate on particular ingredients or cuisines. There is also an option to attend a class where you can journey around nearby farms and markets collecting fresh produce. Notable sessions include instructions regarding ceviche creation, the mixology behind pisco cocktails, and how Andean potatoes are prepared through study-based programs specifically designed for them.
Is cooking know-how required to join a course?
You don't need any previous kitchen experience when taking a cooking class in Cusco. The lessons cater to all skill levels, from novices to seasoned cooks. However, they may also have specialized classes for experienced chefs requiring more culinary proficiency; thus, inquiring with them before making reservations is essential.
In a cooking class, what types of dishes can one expect to learn?
The selection of recipes that you will become proficient in is contingent upon the type, of course, you enroll in. For instance, if you choose an instructional session focused on traditional Peruvian cuisine as example, lomo saltado (a stir-fry comprised primarily of beef strips cooked with onions and tomatoes), ají de gallina (which consists mainly of chicken drenched in a creamy sauce) , and causa rellena (a layered potato dish) are some examples likely taught.
On the other hand, a ceviche-making route would acquaint participants with techniques like marinating raw fish using lime juice, while pisco cocktail crafting classes aim at enlightening individuals about how distinct fruits and spices combine efficiently under varying blends involving Pisco liquor beverages. Thankfully there is something for everyone's palate!
The usual duration of a cooking class is frequently asked.
Cooking classes in Cusco vary between 120 to 240 minutes; however, this can be flexible depending on whom you enroll with. In particular circumstances, such as going out for a quick visit to nearby farms or fields while learning farm-to-table cooking, may exceed regular course timings by hours and facilitate an extended hands-on experience.
Can children take part in culinary courses?
Indeed, several cuisine classes around the Cusco area are amenable and invite kids. Although certain groups may have specific age limitations which need consideration before reserving a place. As an illustration, some programs might mandate that parents accompany minors or classify their content as unsuitable for toddlers because of recipe intricacy levels."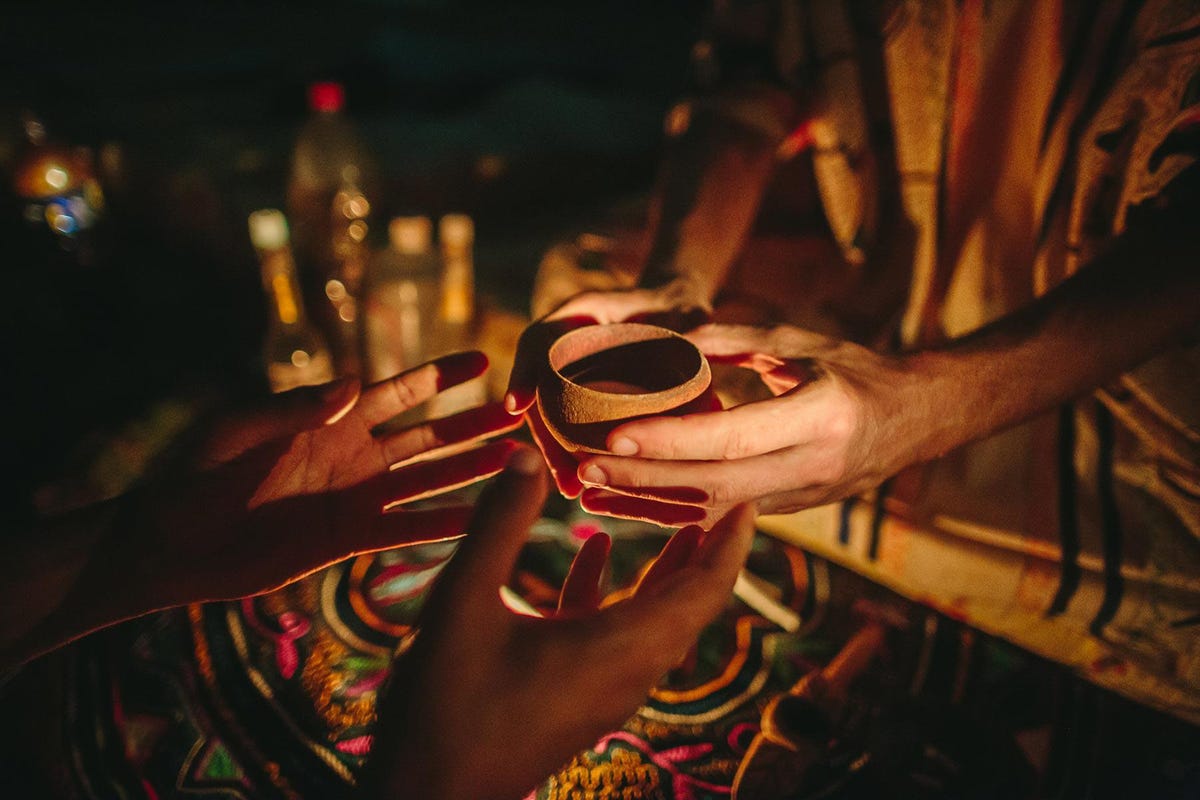 Conclusion
Taking a cooking class in Cusco is an unforgettable experience that will leave you with new skills, knowledge of unique Peruvian cuisine and culture, and lasting memories.
Whether you're looking for hands-on or demonstration classes, there are plenty of options to choose from to tailor your culinary adventure to fit your skill level. With the correct materials and components accessible, you can plunge into nearby tastes like never before. Why not take advantage of this opportunity while visiting Cusco? Sign up for a cooking class today – it's sure to become one of the highlights of your trip.
Come join us in Cusco for an unforgettable cooking class experience! Learn traditional Peruvian recipes and techniques to create amazing dishes you'll be proud of.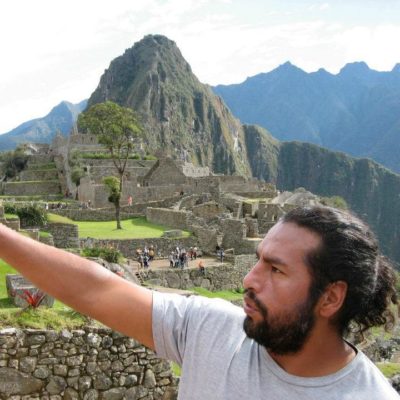 Miguel is a professional tour guide from Cusco, Peru, with almost 20 years of experience leading tours and a deep knowledge of Peru's cultural and ecological diversity. He is also an advocate of ecotourism and cultural sensitivity and has lectured on these topics in the US and Europe. He co-founded Evolution Treks Peru, a worker-owned travel company based in Cusco.